Medical and health security
Passionate about rescue
With a pool of more than 50 first aiders consisting of students in medicine, doctors, nurses and paramedics, as well as high-end equipment, we are a partner of choice for all companies, administrations and event organizers who wish :

The establishment of a health concept with the support of partners (doctors, paramedics, rescuers)

The provision of complete and equipped infirmaries
The management of events and the establishment of medical and health concepts in connection with the protocols set by the authorities (fanzones, fireworks, matches, etc.)

Support in the process of obtaining authorizations

Collaboration with other "blue light" services on site

An excellent quality/price ratio
By choosing Chris Medical Services, you will benefit from quality services thanks to our extensive experience in leading events from 1,000 to 400,000 people.
Please specify as much information as possible (place, date, number of people, specific needs, …).

They trusted us :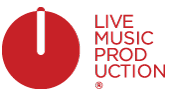 Live Music Production
Live music production brings together hundreds of thousands of spectators per year ; ensuring their safety is one of our concerns. To do so, we can count on the professionalism of the entire Chris Medical Services team.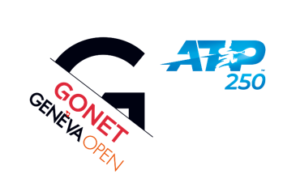 ATP – Geneva
The Gonet Geneva Open trusts the entire Chris Medical Services team for the management of first aid during the tournament. His experience and efficiency are essential for the safety of participants and the public.