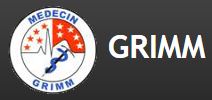 The GRIMM
GRIMM (Mountain Medical Intervention Group) is an association whose members actively participate or are interested in rescue activities, specifically in mountain rescue. www.grimm-vs.ch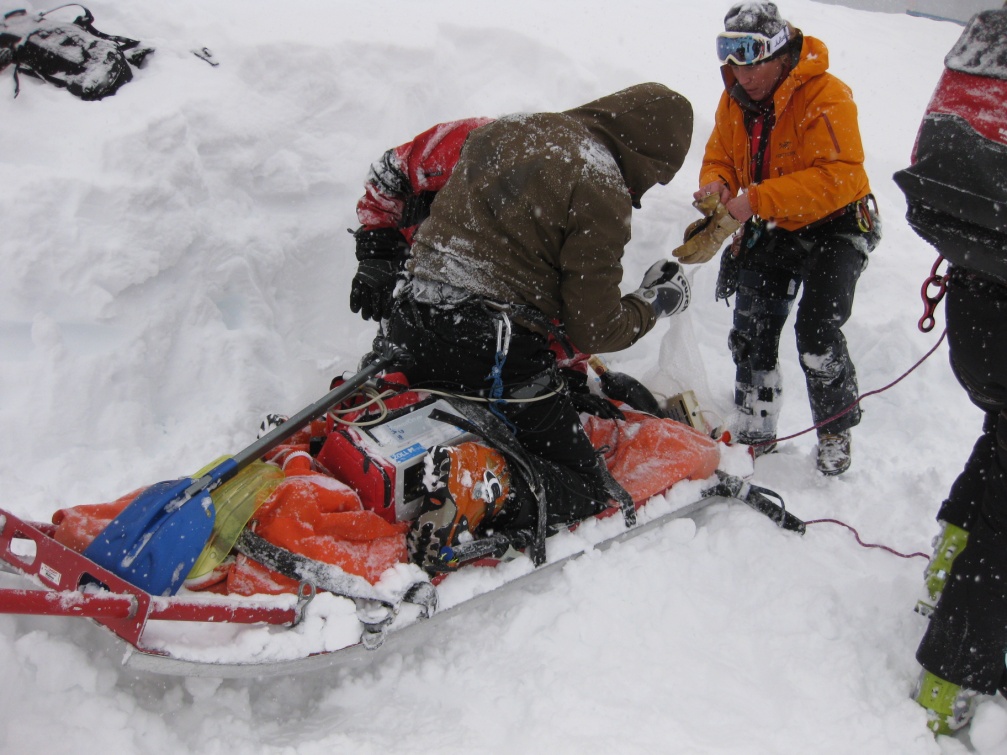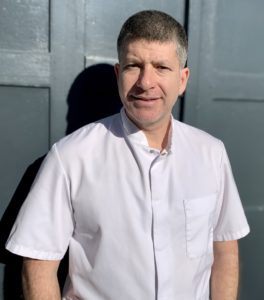 Dr Sébastien Diez
General medicine
Biology, radiology, traumatology
Dr Sébastien DIEZ is delighted with his collaboration with the qualified rescuers of CHRIS Medical Services.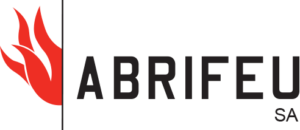 " Abrifeu SA is a company specialized in the sale of fire extinguishers, fire-fighting equipment, civil protection equipment and safety equipment. We are pleased to collaborate with the qualified first aiders of our partner CHRIS Medical Services."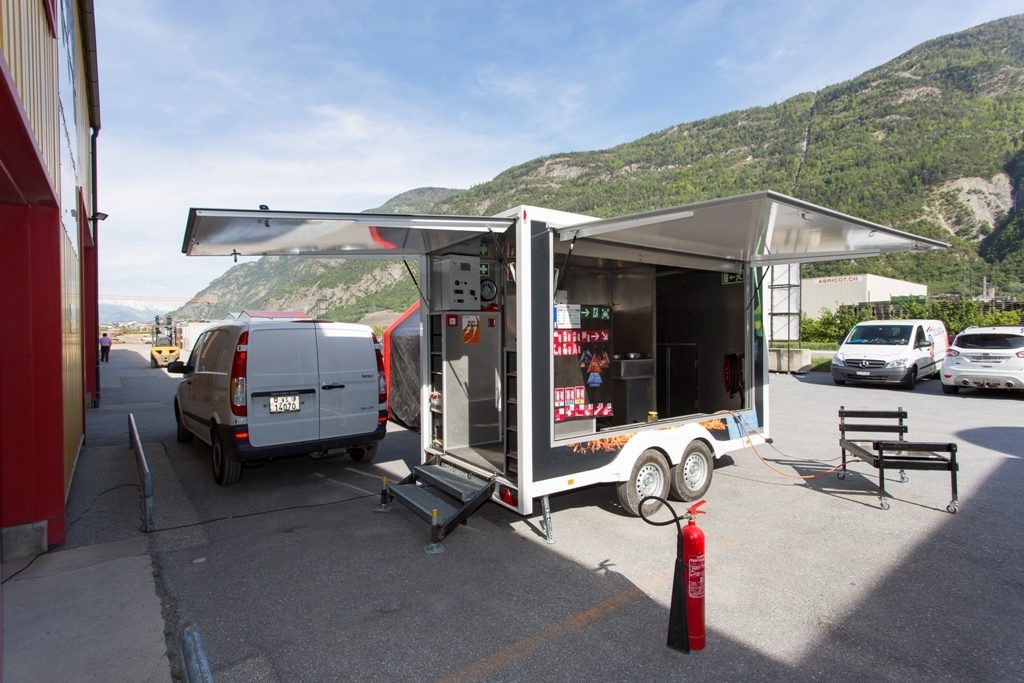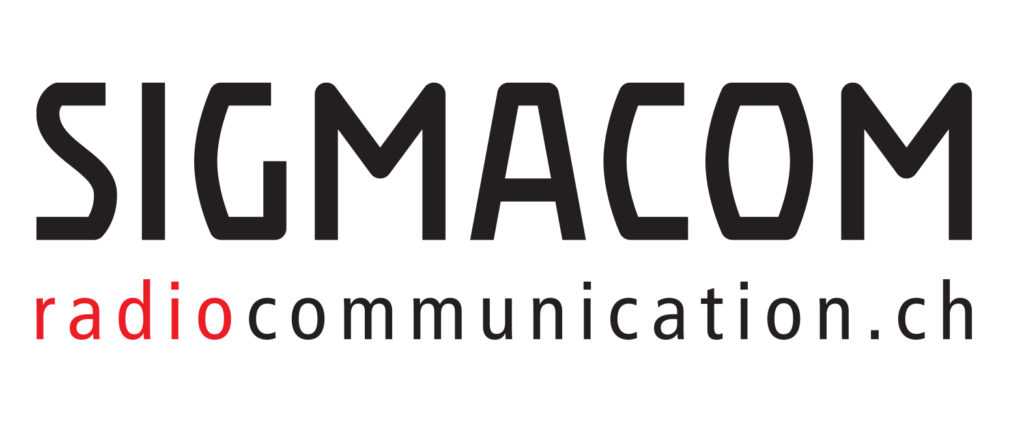 Sigmacom Telecom SA
Your radiocommunication expert
A job, a passion.
Founded in 1985, Sigmacom Télécom SA has a long and rich experience in the field of radiocommunication, security and telecommunications technologies. Its team has continued to be actively involved in providing quality radio communication equipment that contributes to business productivity and public safety throughout Switzerland.

étic – Studies, Engineering, Consulting, SA
Partner in the achievement of our "skills objectives", the Training and Safety Department of étic, Studies, Engineering and Consulting is confident to be able to count on Chris Médical Services in the support of the first aid modules within its training courses security.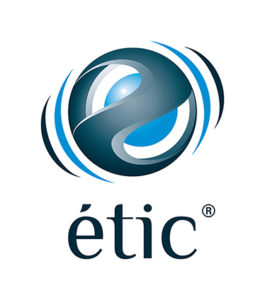 Dr Philipp Spring
Consultant physician
FMH specialist in Dermatology and Venereology,
Epalinges and on www.dermapp.ch
Swiss Army: Lieutenant-colonel, instructor School of medical officers in Moudon (E hospital 41).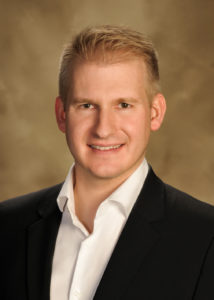 Hirslanden
Since 1990, the Hirslanden Group has been providing high-quality medical services, guaranteed by highly qualified and experienced specialists. Hirslanden has 17 clinics in 10 cantons, many of which have an intensive care unit.
https://www.hirslanden.ch/en/corporate
Unilabs
As Europe's leading provider of diagnostic services, Unilabs has been leveraging its expertise in laboratory medicine, imaging and pathology to provide answers to diagnostic questions in all medical disciplines since 1987.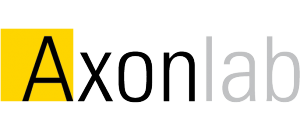 Axonlab
Personalized diagnostics, medical informatics and research: Axonlab has been providing high-level services and innovative products for over 30 years.